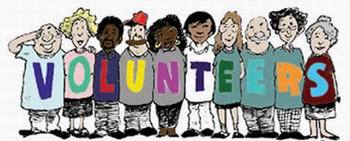 Directors:
President    Brian Calder
Treasurer    Fern Peltier
Secretary    Vicki Robertson
Director       Pam Sarkisian
Student         Alex Peltier
Get Involved
We welcome volunteers!  Please use the Chapter Contact link above to learn how you can help with upcoming fundraisers and events.
Current Point Roberts Dollars for Scholars board members and volunteers can log into the ChapterNet Administrative Area by clicking the link below.  For assistance with logging on, please click the Chapter Contact link above to contact a volunteer administrator.